Uniquely Patented Dry Bags & Suntan Products
Blue Wave Distribution is a distribution company selling various waterproof products such as gator bags, rash guards, suntan products,and more.We have about two years of experience in this business, and we have our own unique patented dry bags for water adventures.
Our main target customers are retail stores, water parks, and professionals who like water sports, including swimming and surfing. Although we are based in California, we focus on providing high-quality products nationwide.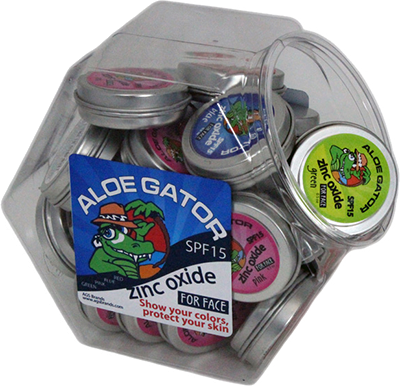 Why Choose Our Gator Bags
The waterproof products that we offer are safe for all your electronic devices. We take pride in providing the world's best patented waterproof dry bags that are tested by NASA Development. All our Gator bags are 100% waterproof and come with a lifetime warranty.
Whether you are looking for the best quality waterproof bags for safeguarding your devices or skin guards for protection from pesky water sport rashes, we have them all.