Explore High-quality
Waterproof Products & Suntan Products
Blue Wave Distribution offers a variety of products that are perfect for water adventures in the summer season. We offer a full range of products that will make your experience in water more safe, exciting, and enthralling.
Our product line includes suntan lotions, rash guards, and gator bags.
The Specialty of Our Bags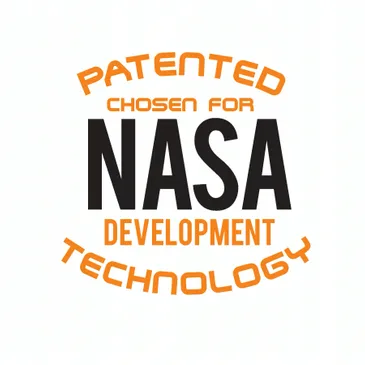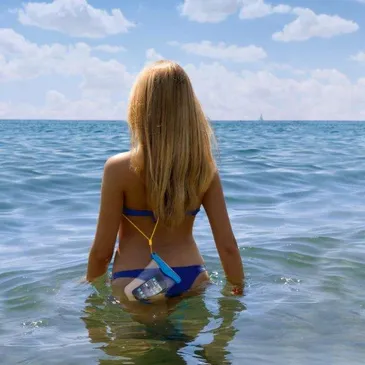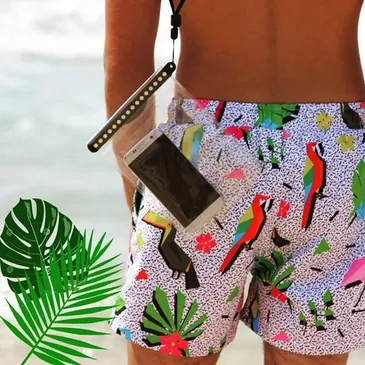 Gator Bags
Our gator bags are the world's best patented waterproof dry bags. They are perfect for your electronic devices with touch screens.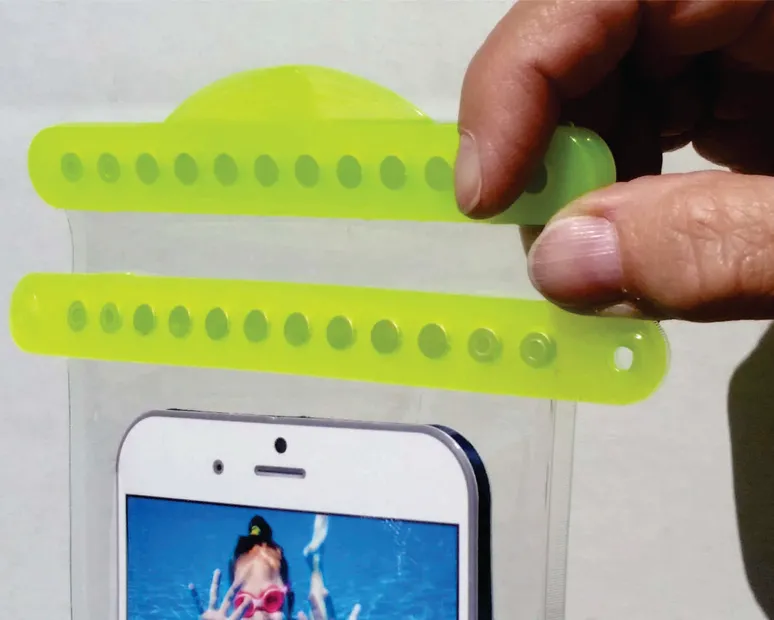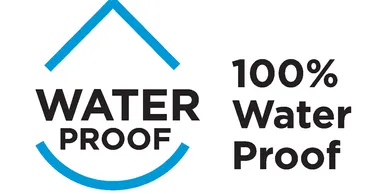 Waterproof Tested To 900 FT / 300 Meters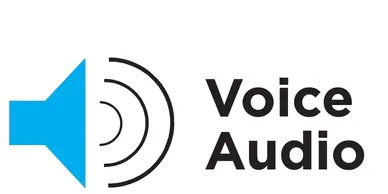 Phones and electronics are fully functional through dry bag, allowing voice and audio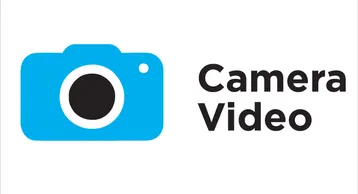 Turn your existing camera or phone into an underwater camera. High-quality bag material doesn't interfere with clear shots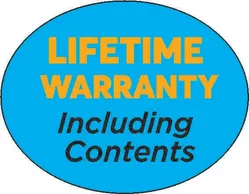 Lifetime Warranty Including Contents
Gator Bags are warranted for life against any defects under normal use. Improper use such as overfilling, placing sharp objects inside, and neglect are not covered. Bag is not meant for use above 140 deg Fahrenheit ( 60 Centigrade). The magnets will not interfere with consumer electronics (cell phones, tablets, music players, cameras) Do not place the magnets in close proximity to traditional compass, Pacemaker, or other sensitive medical devices.
Avoid sand, dirt, and any foreign objects. After use rinse with fresh water. Cleaning with chemicals will degrade plastics. Maximum warranty is $225 with documentation proof of purchase and loss. Original bag needs to be returned to factory for testing and bag needs to fail testing. Warranties are subject to change.
AUTOMATIC MAGNETIC SELF SEALING
Get a 100% fool proof and fumble free automatic waterproof seal every time
Gator Dry Bags magnets are safe for all your electronics
Check Out Our Gator Bags Below
All our Gator Bags come included with a FREE Lanyard.
Gator bags come in Colors: Blue,Black or Transparent Yellow
Suntan and Skincare Products
Check out a couple of our other products we offer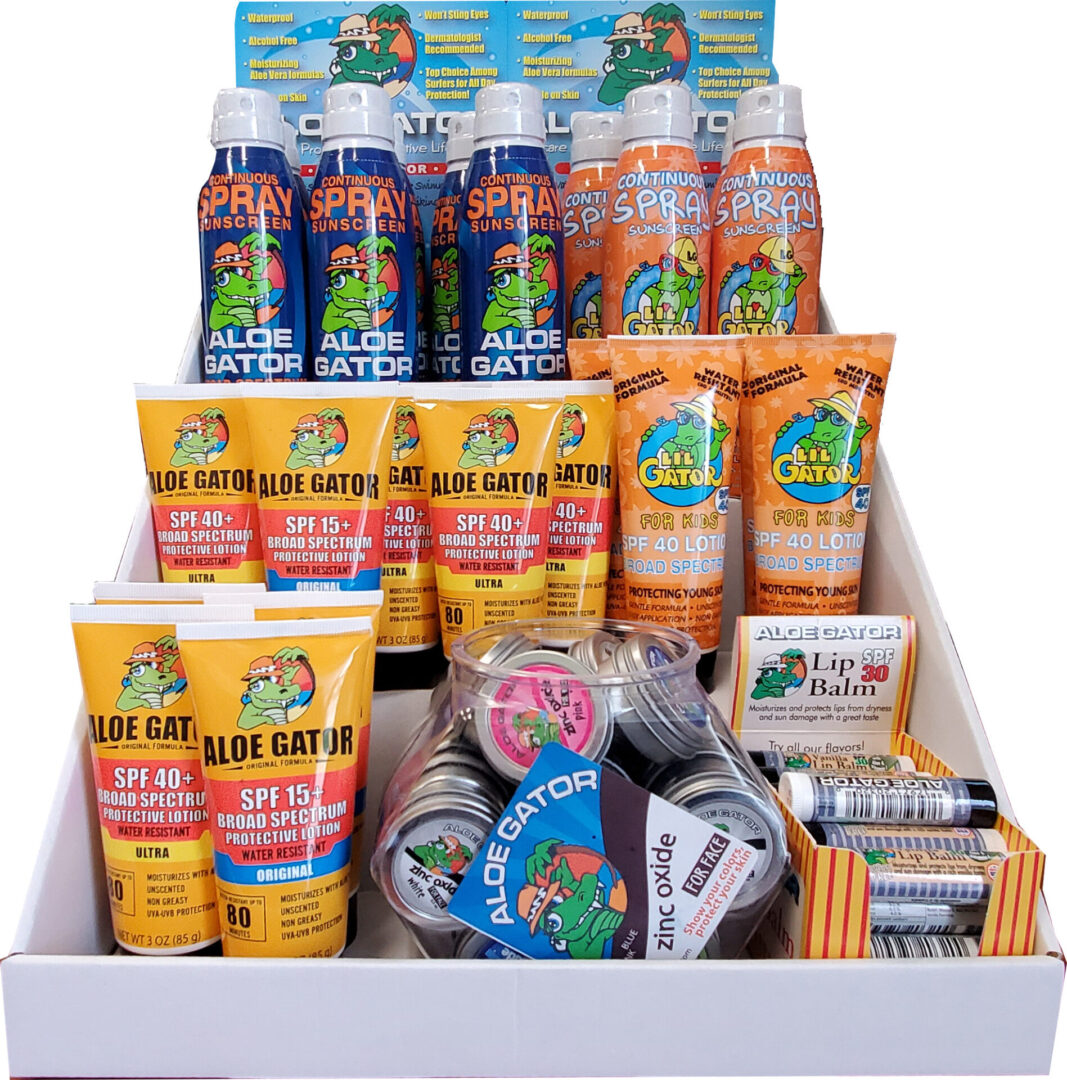 Aloe Gator Product Line
Product line consisting of Sunscreen Lotion, Spray, Lip Balm, and a Zinc Oxide Face Cream
Rash Guard Shirts
We offer various sizes, colors, and styles for rash guards. We also do customized logos. Please click below for more information.